Data Thieves from Outer Space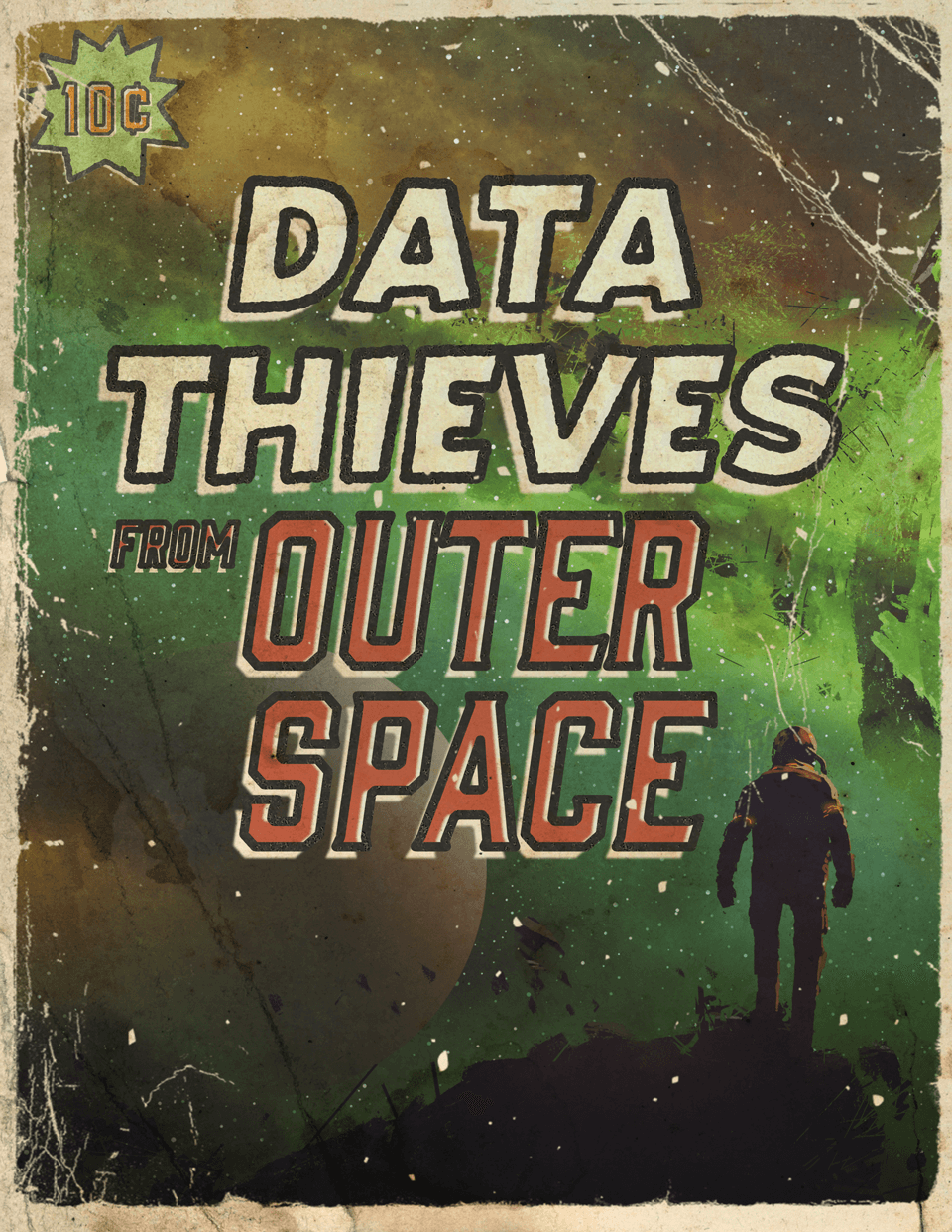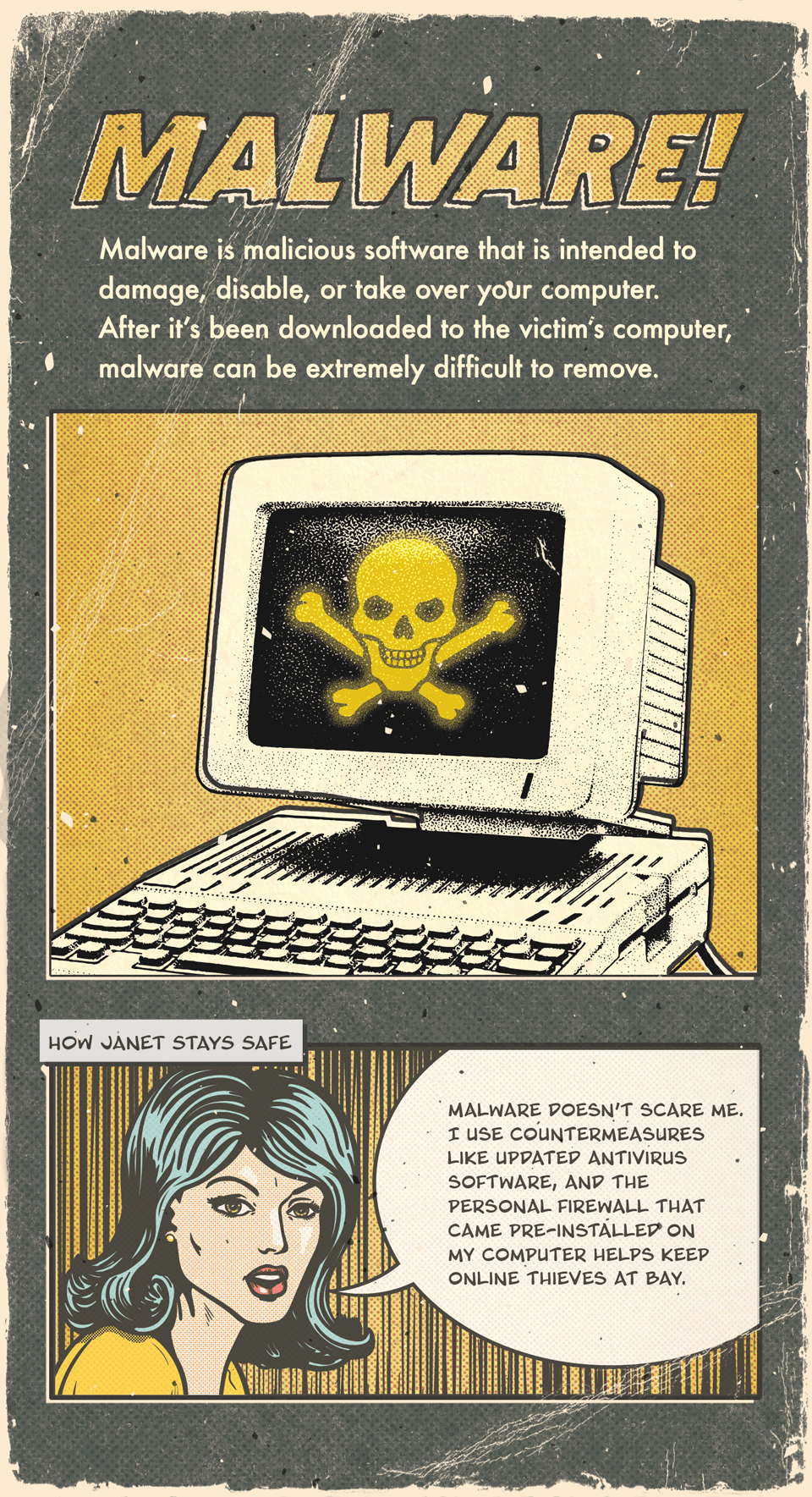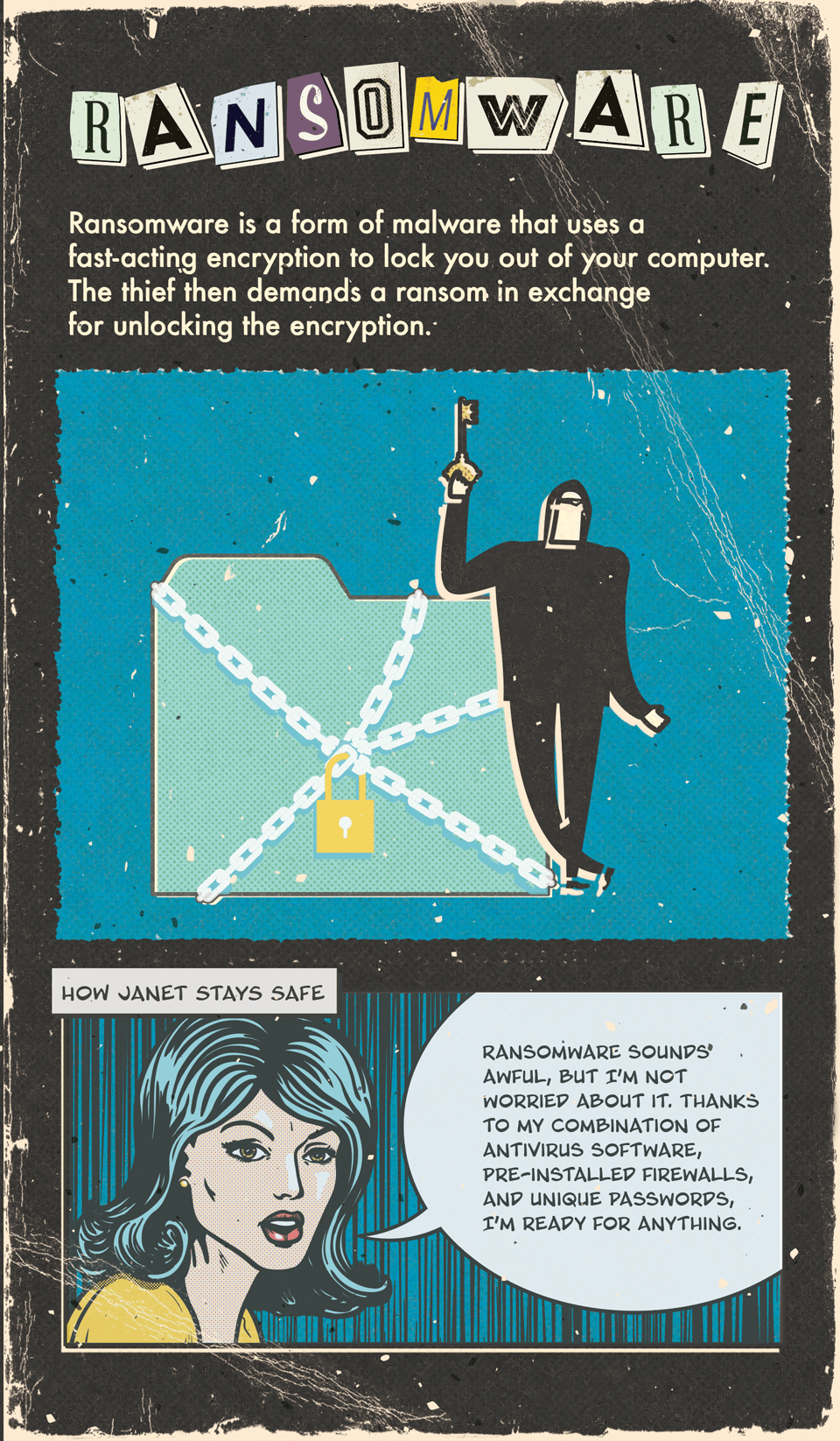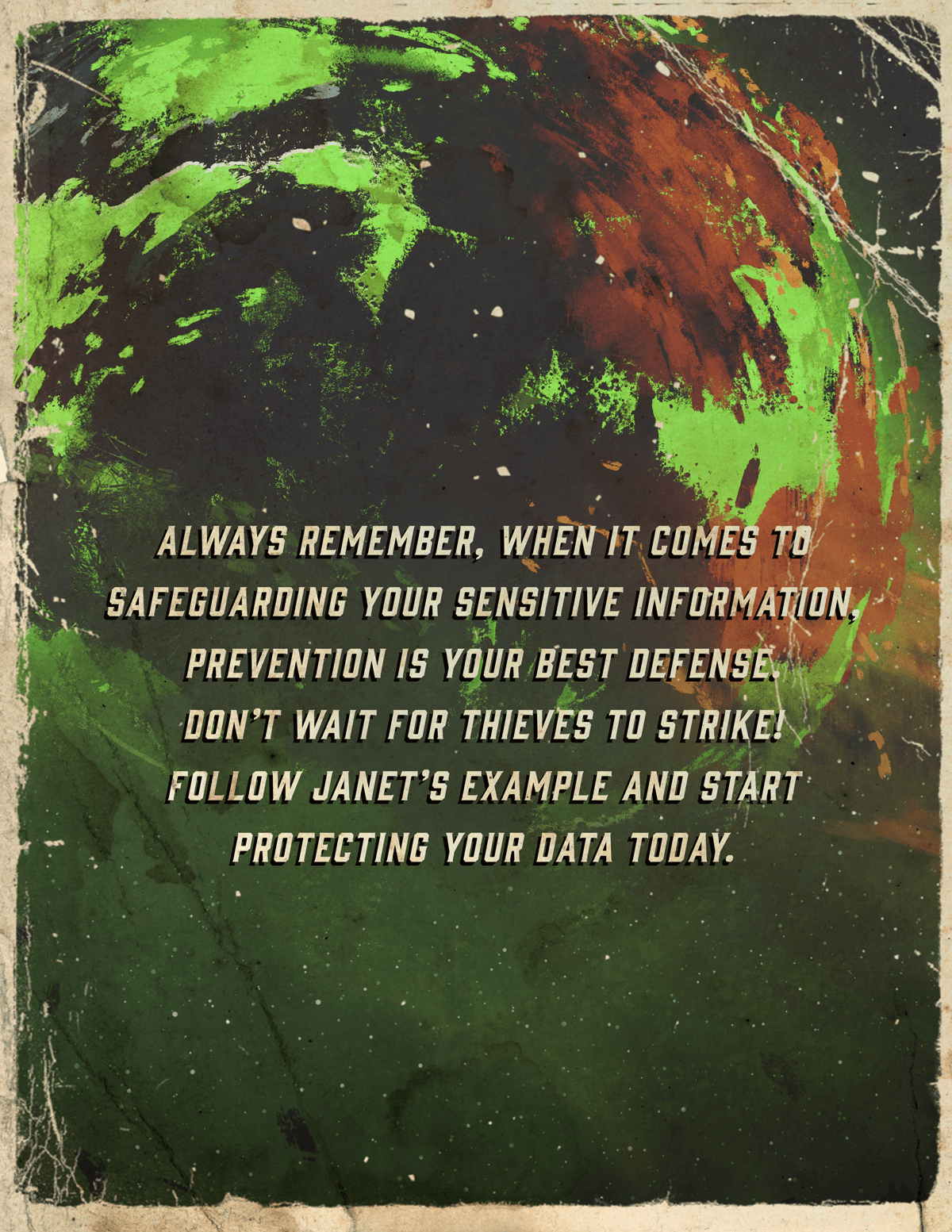 Related Content
A financial professional is an invaluable resource to help you untangle the complexities of whatever life throws at you.
Longer, healthier living can put greater stress on retirement assets; the bucket approach may be one answer.
Use this calculator to estimate your income tax liability along with average and marginal tax rates.