How to Conquer the World - 5 Financial Strategies for Savvy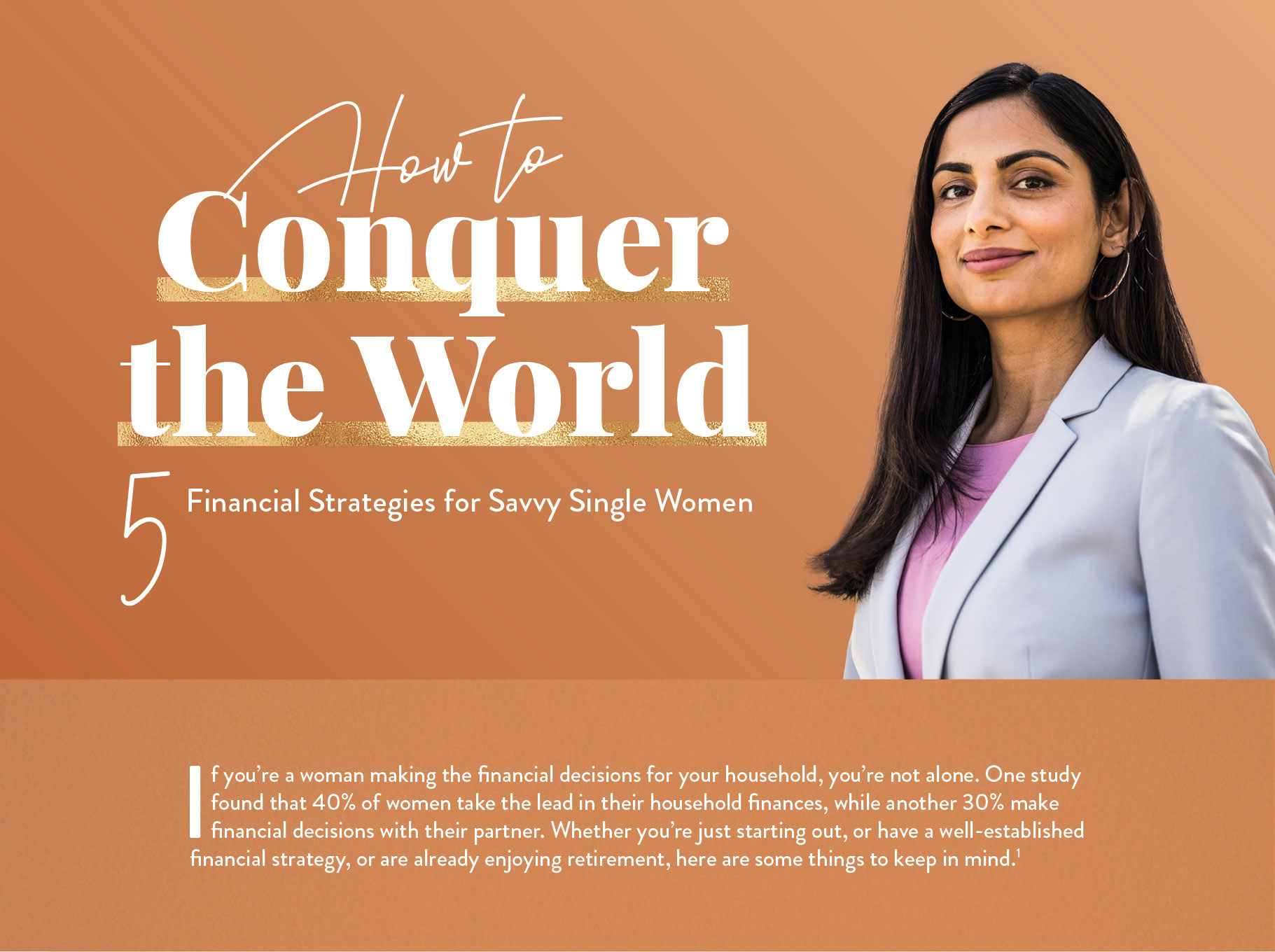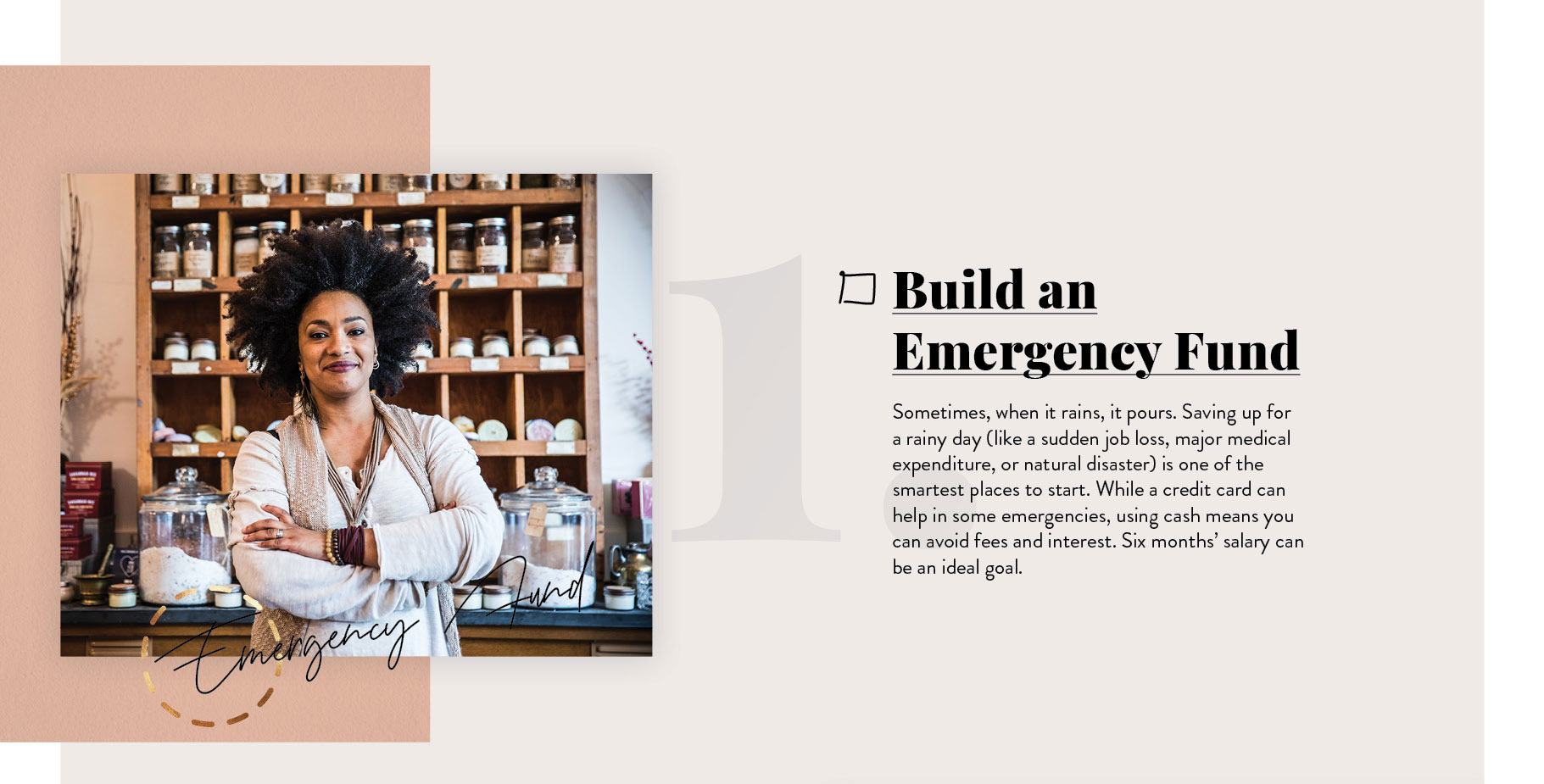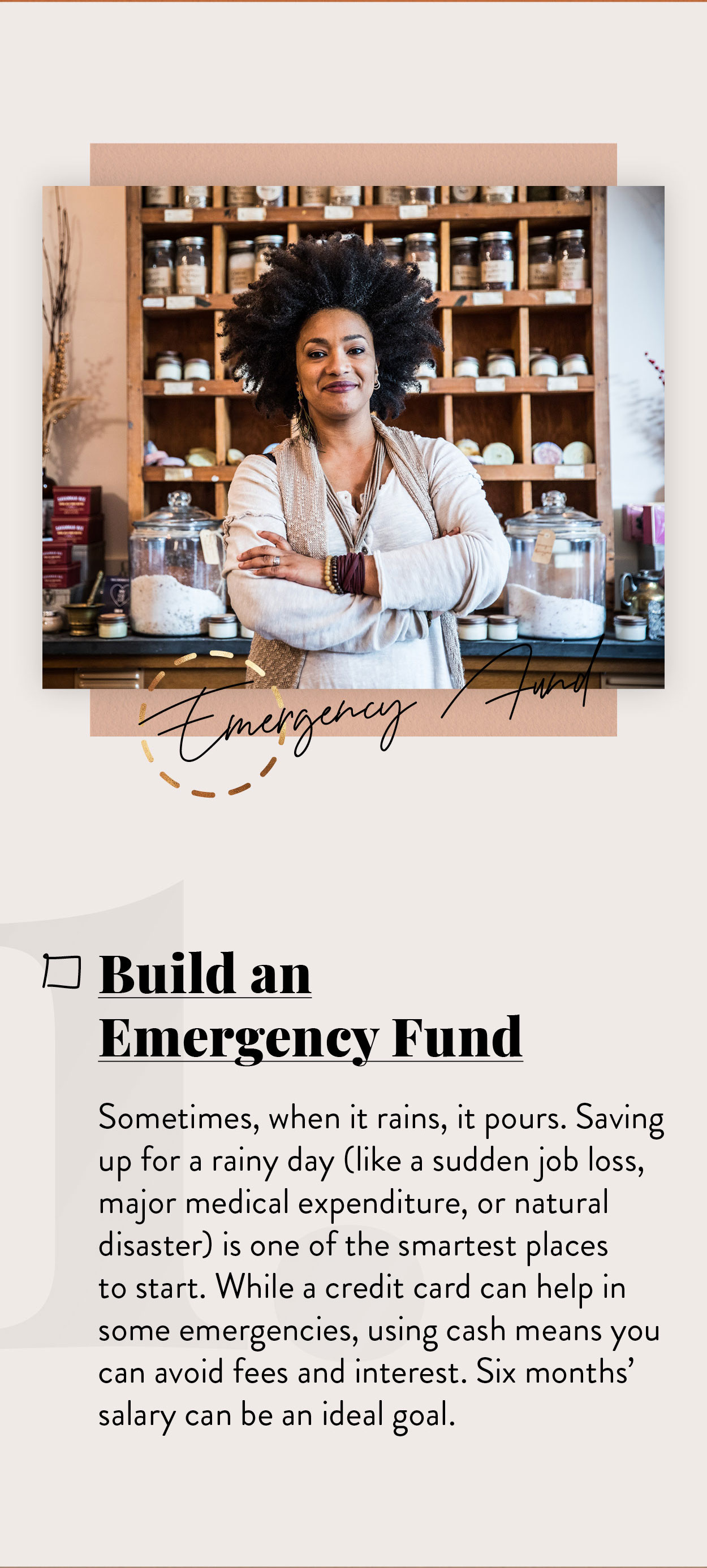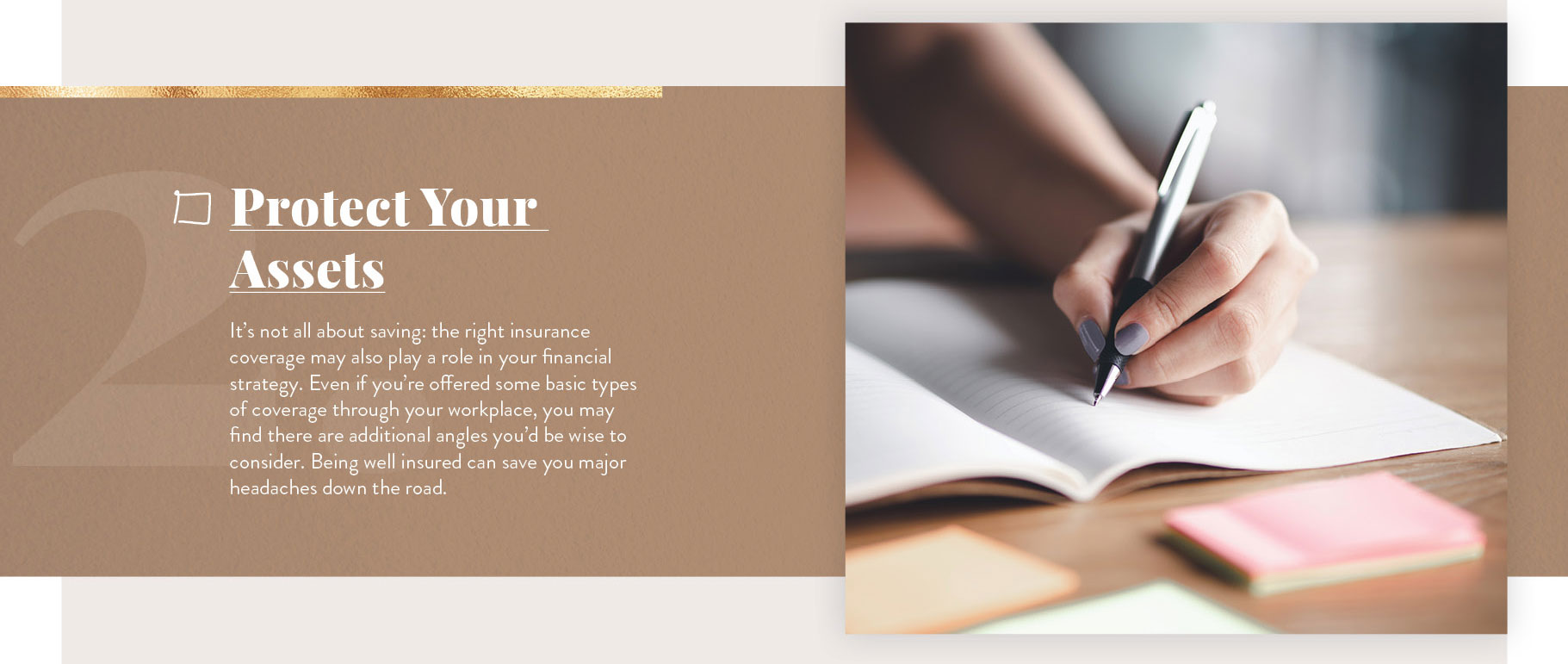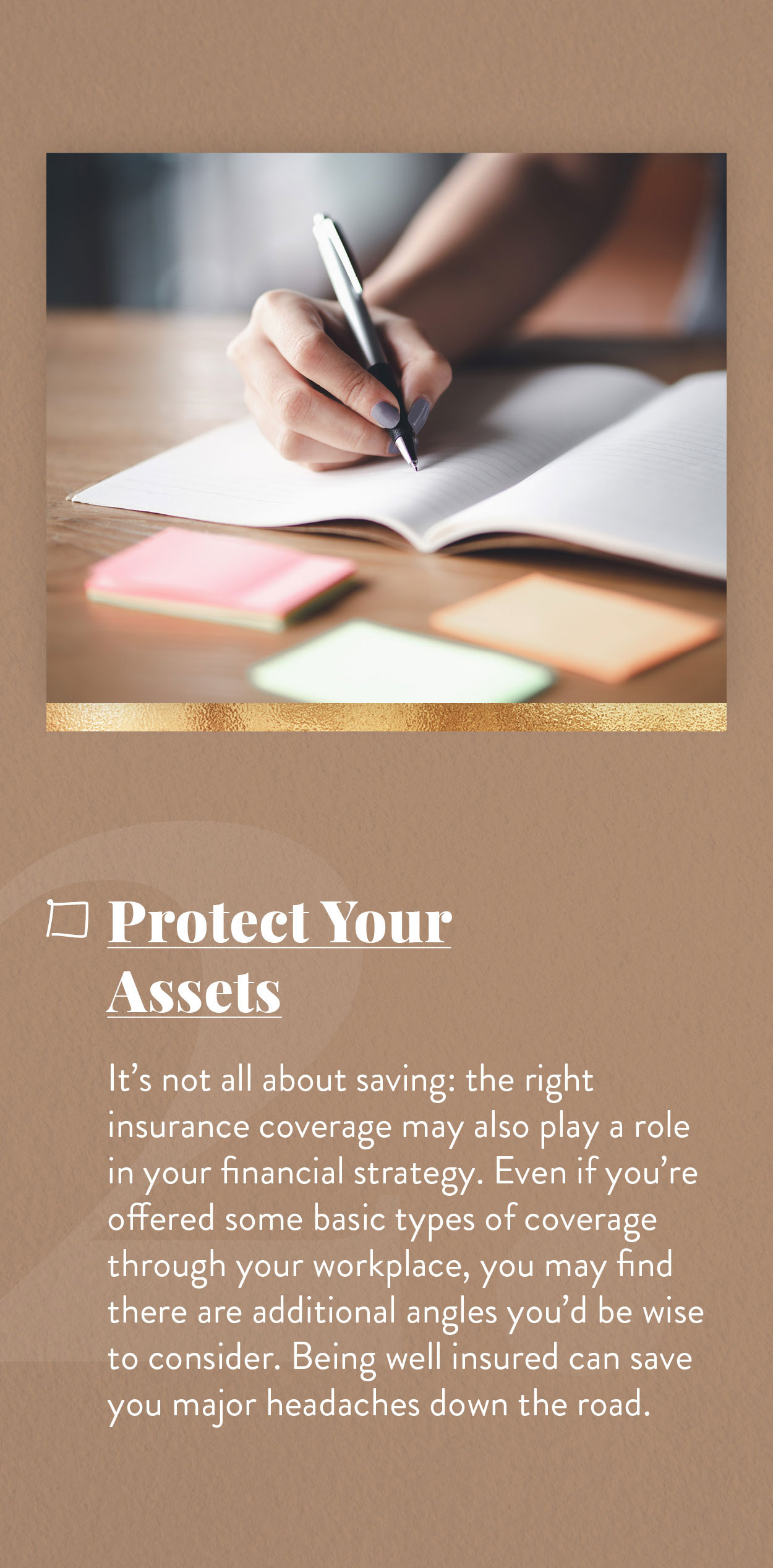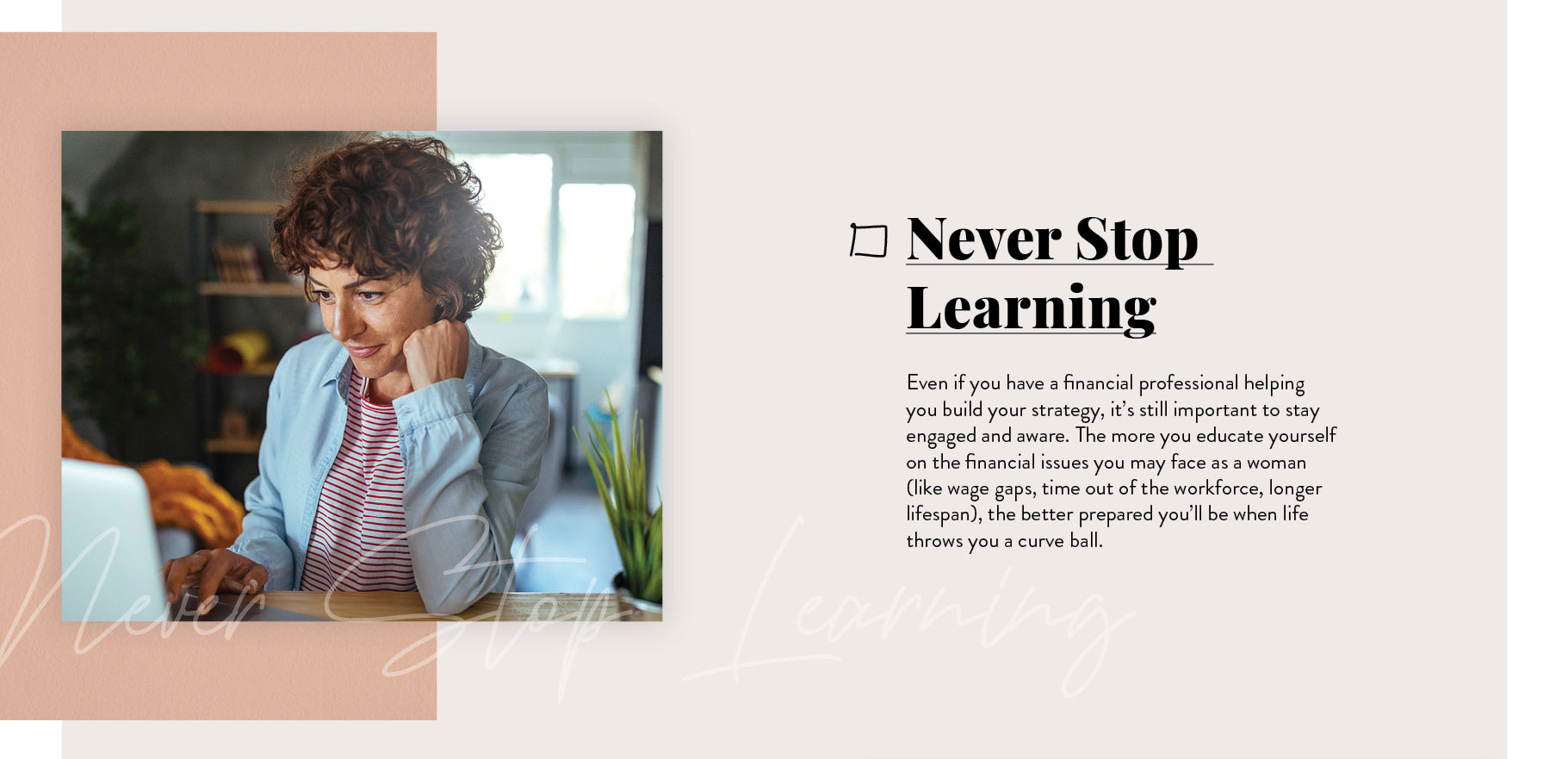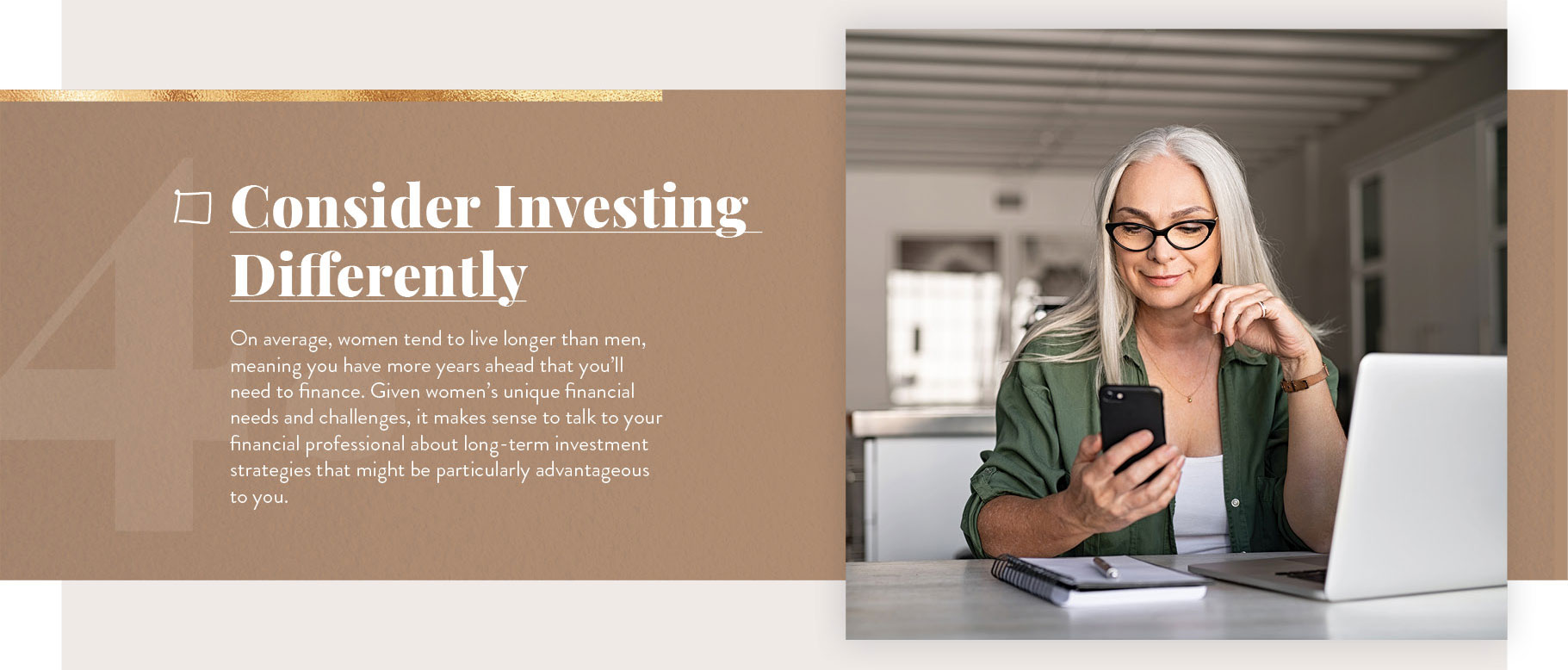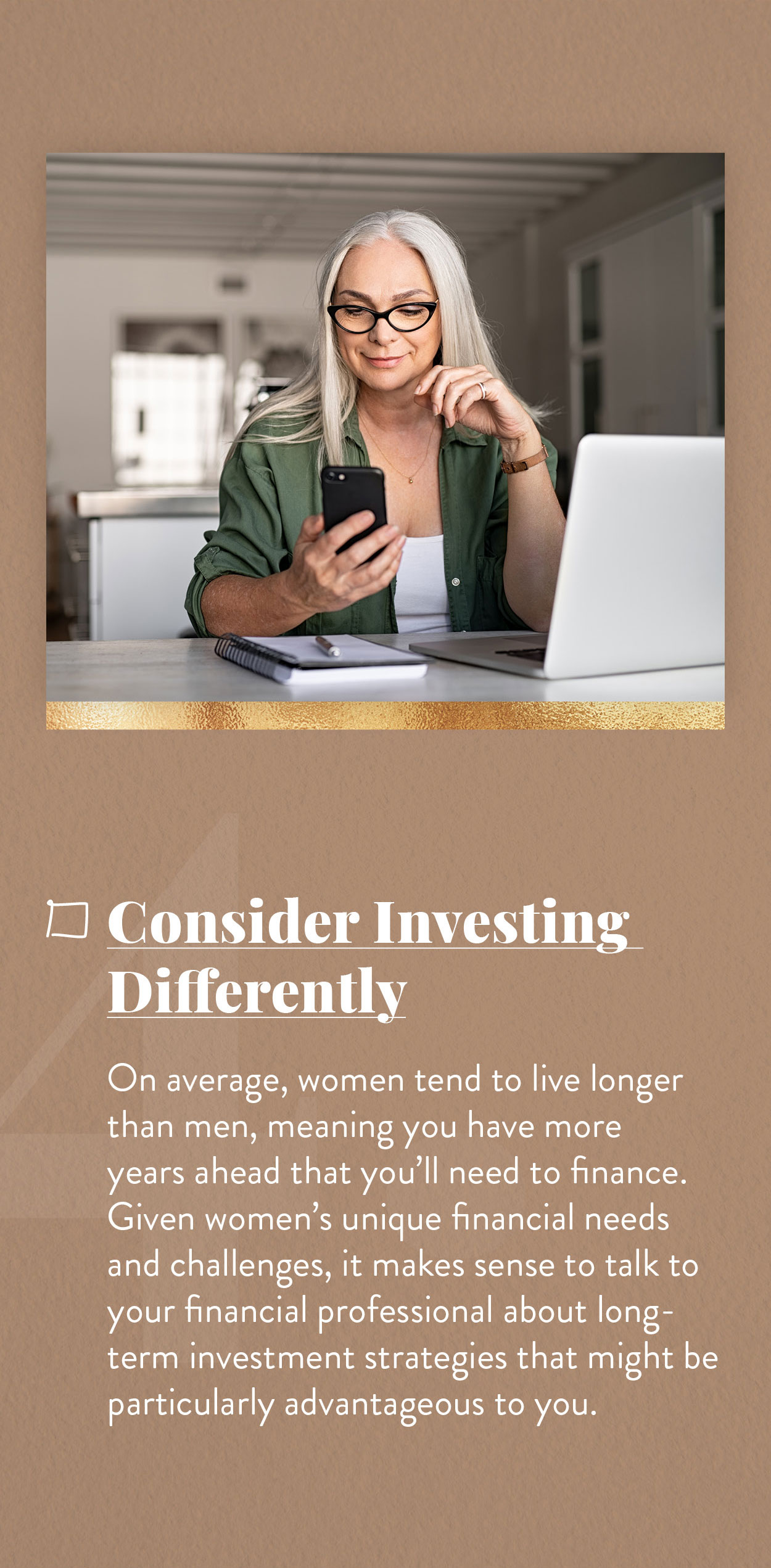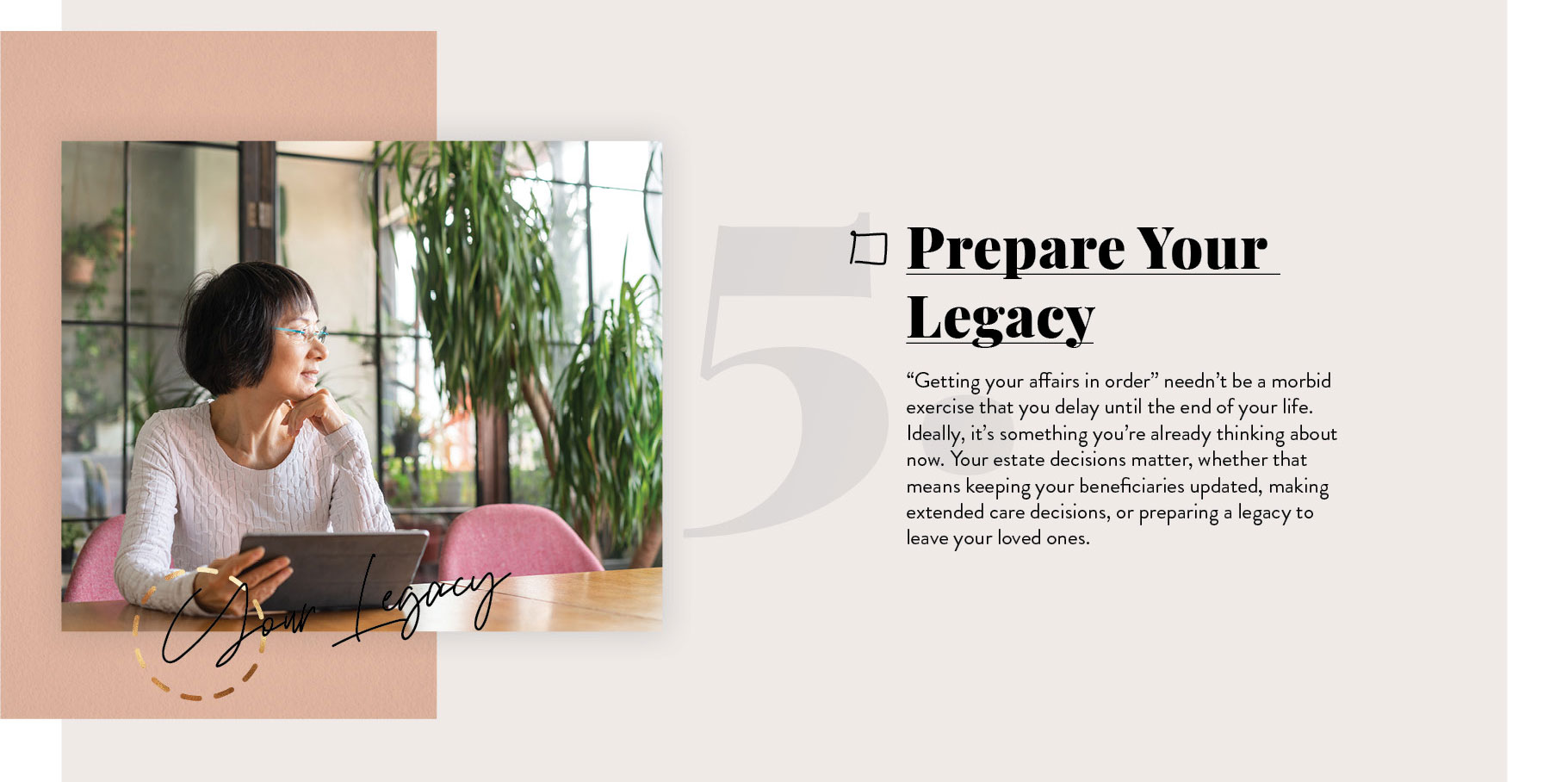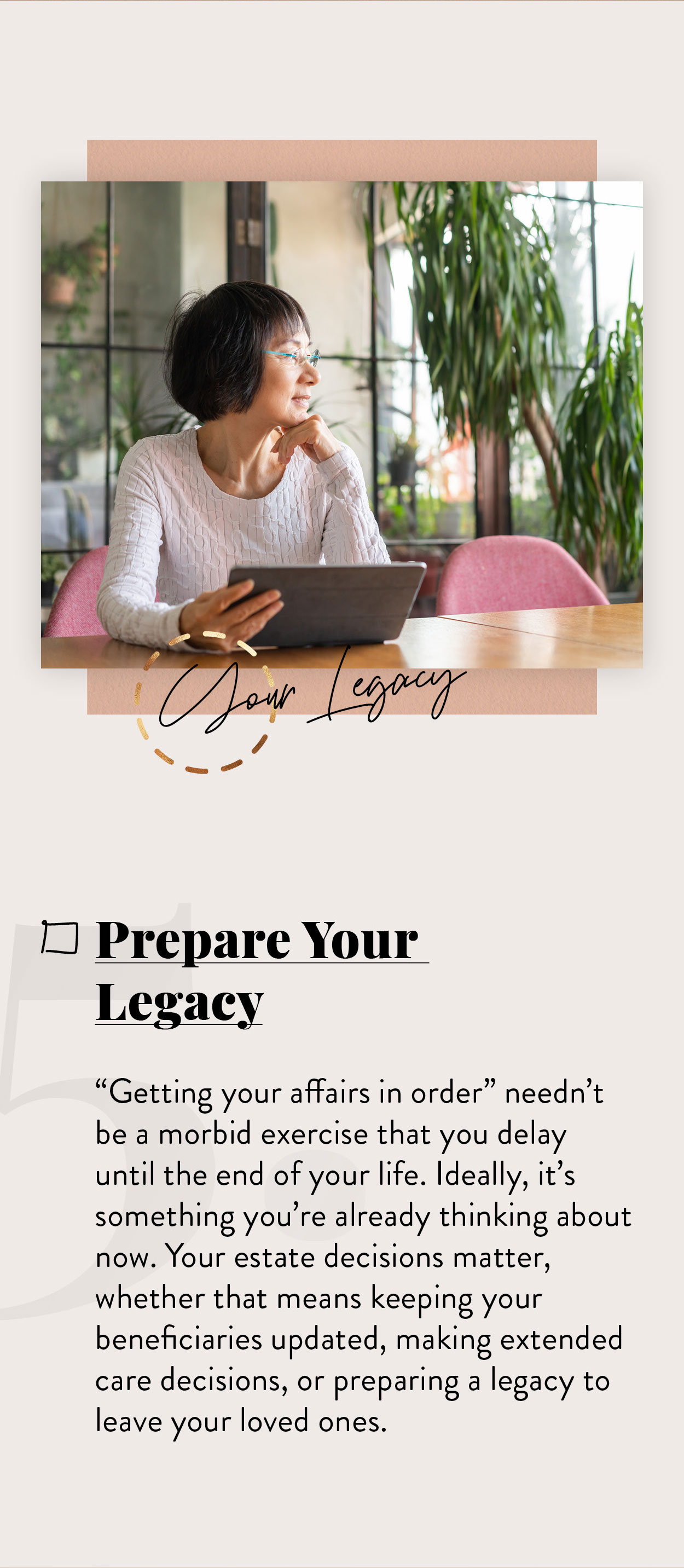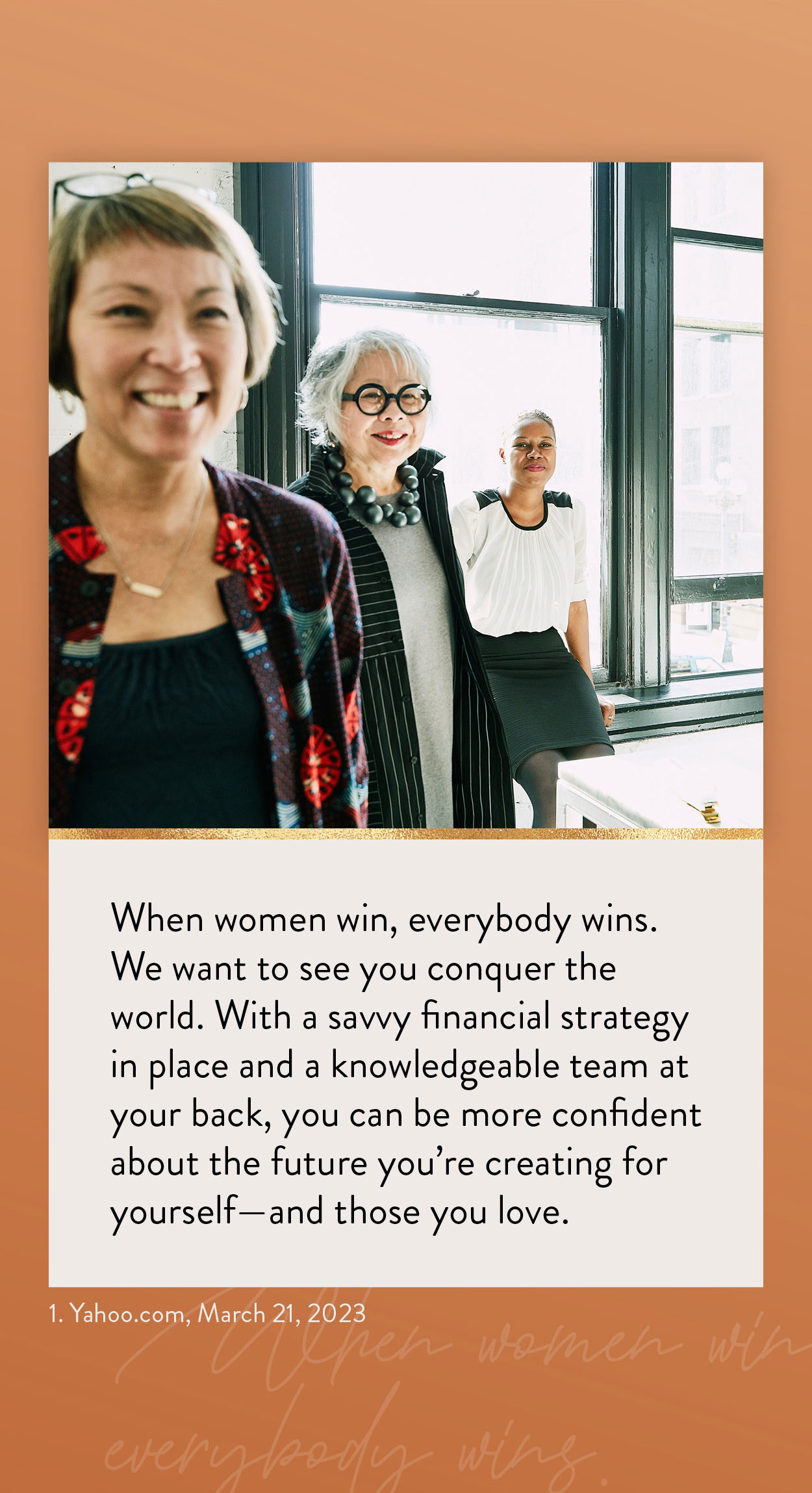 Related Content
Selecting a mortgage isn't an easy process. Get a better understanding of how professionals make the right decisions.
Medicare Part C allows you to choose a Medicare Advantage plan. This article will help you decide if it's right for you.
Dropping off your child is loaded with emotions; here are a few tips for a smoother experience.