Life Insurance Myths: Debunked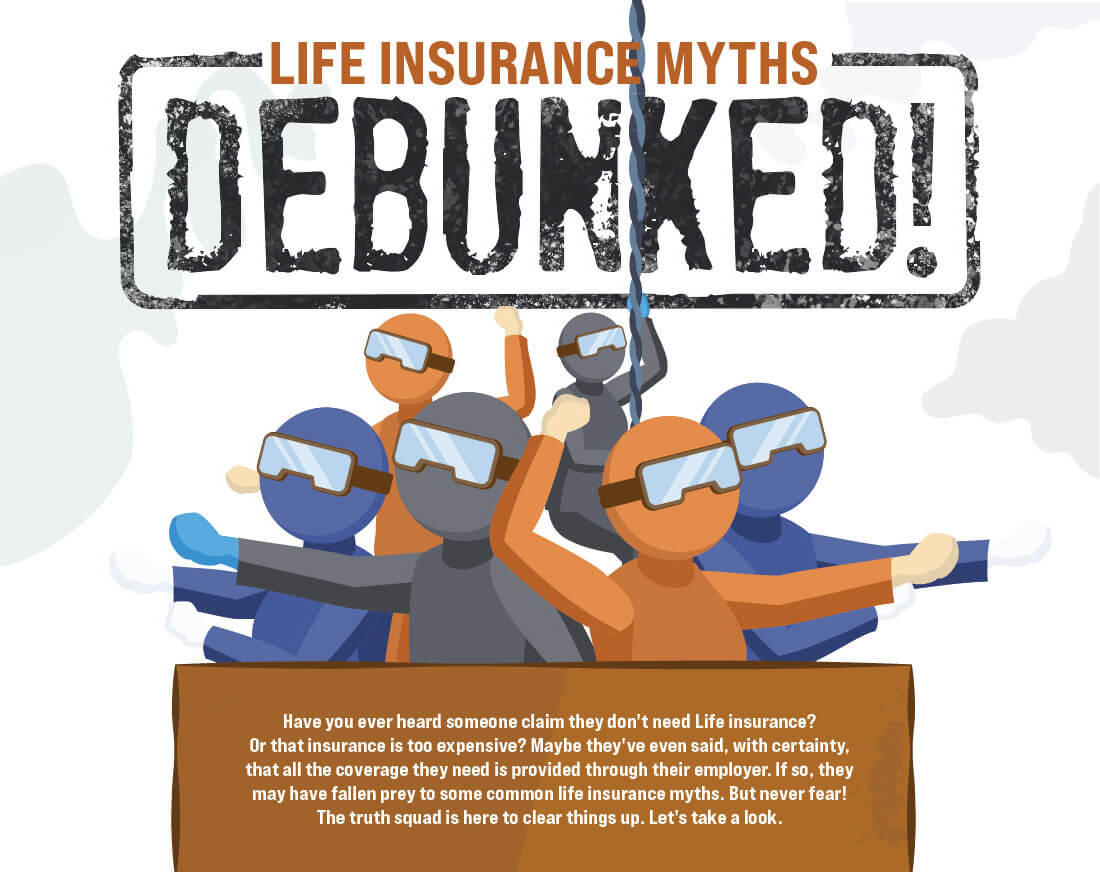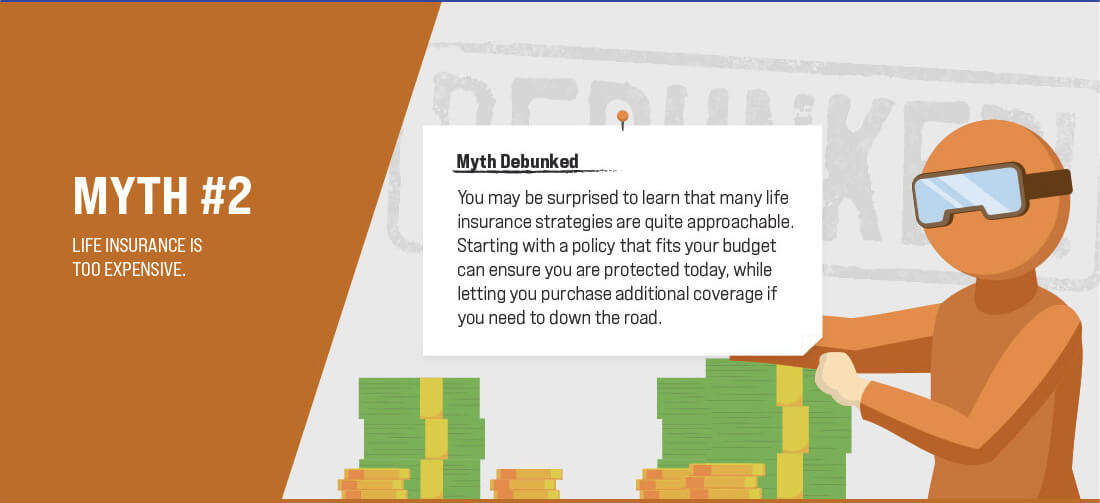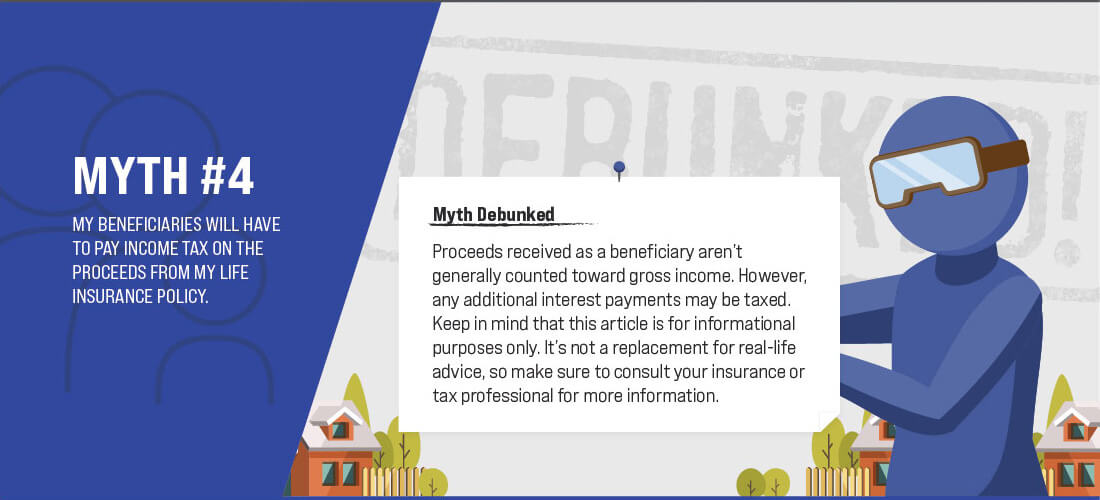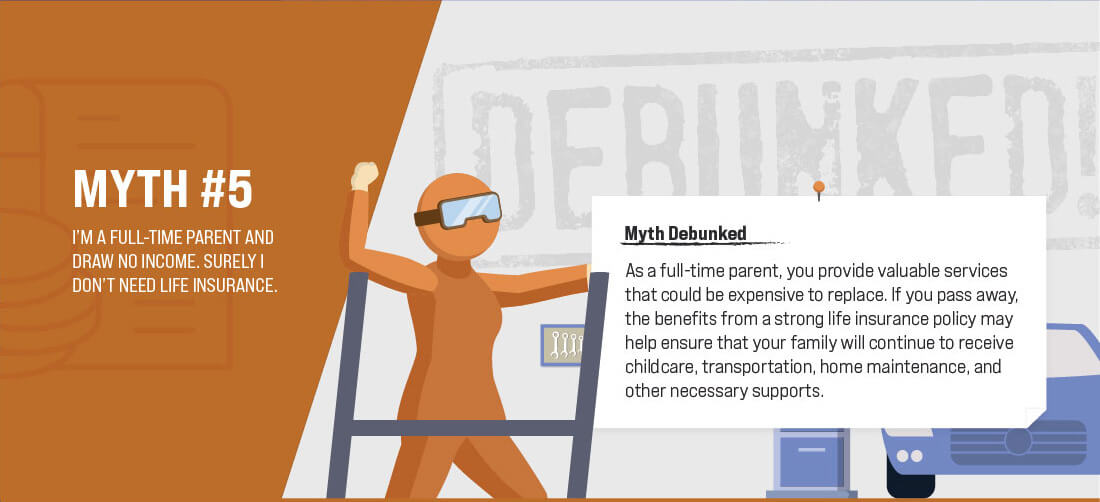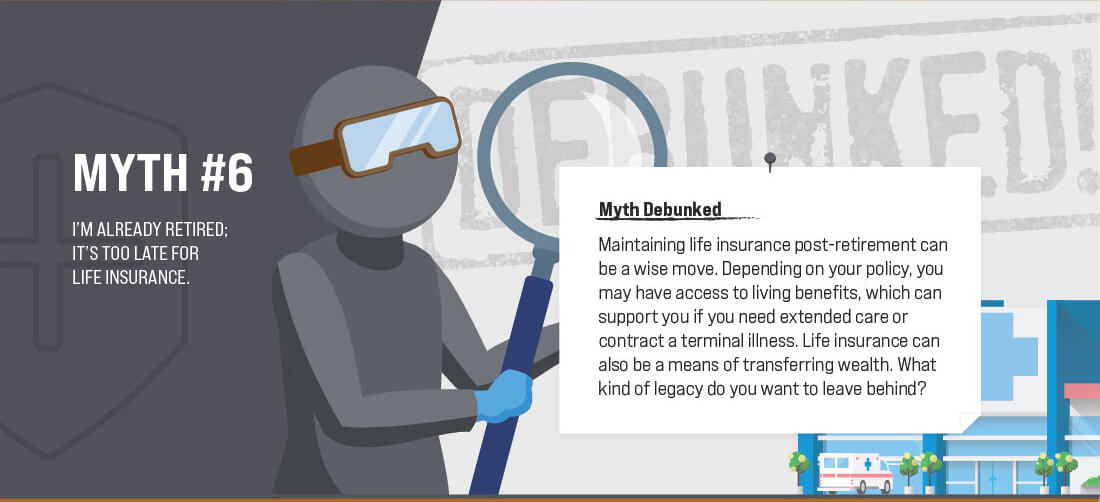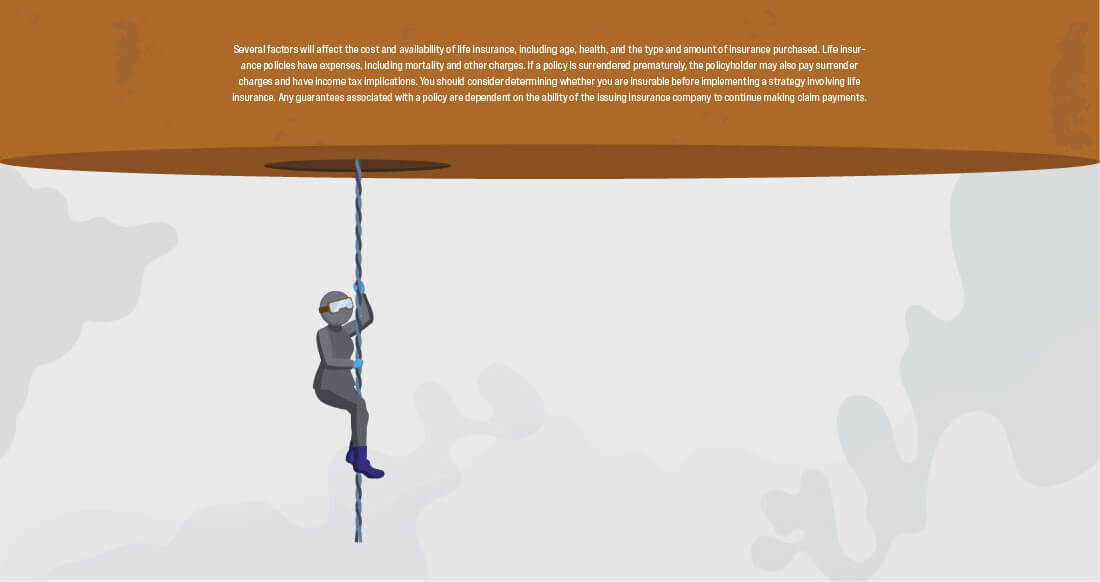 Related Content
Important as it is, Medicare does not cover the full range of health-care expenses you may experience in your golden years.
Workers 50+ may make contributions to their qualified retirement plans above the limits imposed on younger workers.
Estimate how much of your Social Security benefit may be considered taxable.