Guiding You Toward Your Retirement Goals
Without a roadmap, the path toward and into retirement can be difficult. Having a customized financial plan, with a knowledgeable team offering support, may help make the road ahead less strenuous.
At Northeast Planning Associates, we understand the many concerns hard-working individuals and families face as they prepare for retirement. Our goal is to help you feel confident about your future and pursue your vision of a comfortable retirement. Through our personalized approach, we develop a comprehensive financial plan that addresses your specific needs and goals, both short and long-term.
Retirement is a significant milestone in life. Our mission is to help make that transition more manageable and less stressful.
Contact Us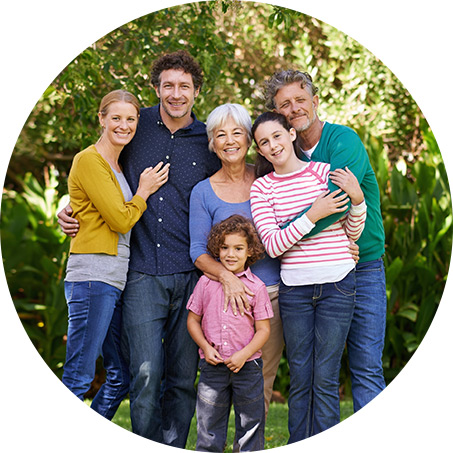 Helpful Content
Here are six flags that may make your tax return prime for an IRS audit.
Military families face unique challenges, making personal finance even more critical.
Millions faithfully file their 1040 forms each April. But some things about federal income taxes may surprise you.