Guiding You Toward Your Retirement Goals
Without a roadmap, the path toward and into retirement can be difficult. Having a customized financial plan, with a knowledgeable team offering support, may help make the road ahead less strenuous.
At Northeast Planning Associates, we understand the many concerns hard-working individuals and families face as they prepare for retirement. Our goal is to help you feel confident about your future and pursue your vision of a comfortable retirement. Through our personalized approach, we develop a comprehensive financial plan that addresses your specific needs and goals, both short and long-term.
Retirement is a significant milestone in life. Our mission is to help make that transition more manageable and less stressful.
Contact Us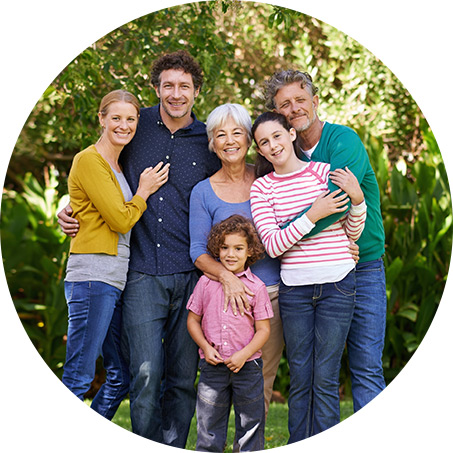 Helpful Content
Have you found yourself suddenly single? Here are 3 steps to take right now.
You taught them how to read and how to ride a bike, but have you taught your children how to manage money?
When selecting a mortgage, one of the most critical choices is between a fixed or variable interest-rate mortgage.